Eliminate Stress
Control Your Energy
Get High Grades
Suffer Less Enjoy More
Get More Free Time
Beat Procrastination
Don't waste a single minute more! Hurry up!
Discover the Power of Active Learning and Master Time Management and Productivity for Effortless Skill Development!
Are you tired of feeling stressed and unproductive while studying? Do you want to maximize your success without relying on sheer willpower? If you're nodding your head, then you're in the right place!
Hi there! I'm Marcel, a Life Coach and Scientist (PhD in Engineering) with a lifelong passion for learning and productivity. I've been through the struggles of studying and procrastination, but I've also found the path to success. Now, I'm here to share my journey and guide you to achieve the same. Introducing an exclusive course designed to revolutionize your study skills, time management, and productivity – all without the stress!
Here's what you'll gain:
Time management essentials for effective studying.

Stress management techniques for a stress-free learning experience.

Powerful strategies to improve your productivity.

Proven methods for active learning in the classroom or while studying online.

Valuable soft skills to unlock your full potential.
In this course, I'll reveal the 5 Key Learning Strategies that will take you from overwhelmed to mastery in any skill.

These strategies cover:
Clarity – Gain a clear understanding of your goals and materials.

Energy – Harness motivation, mood, nutrition, and exercise to optimize learning.

Information Quality – Process vast amounts of information efficiently.

Study Strategies – Create personalized study guides and use effective time and recall techniques.

Focus – Develop laser-like focus to minimize study time and maximize productivity.
It's not just about learning hard skills; it's about adopting active learning methodologies and metacognitive techniques to supercharge your learning journey.
Imagine studying with ease, achieving your goals, and enjoying the process! That's what this course is all about.

SuperLearning Strategies and Skills for an Easy Life
Don't waste a single minute more! Hurry up!
About the author…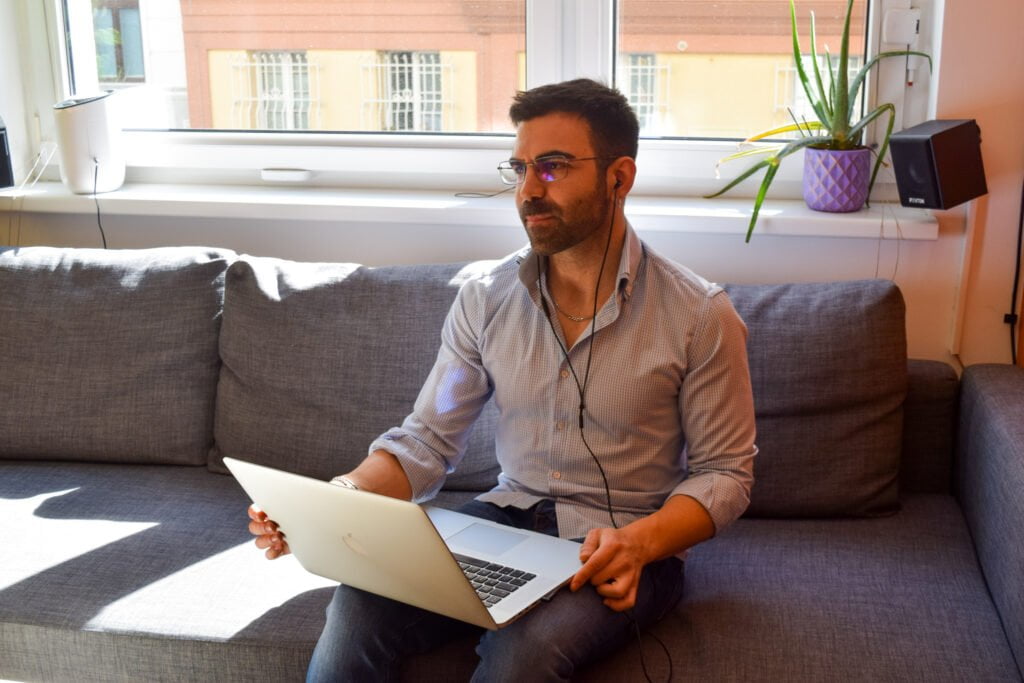 Marcel is a highly motivated and productivity-focused student who finds joy in learning about complex topics. He firmly believes that complexity can be simplified into manageable, straightforward concepts.
With over 15 years of experience in fast, continuous learning, Marcel holds a degree in Telecommunications Engineering from UPC in Barcelona and a Master's degree in Computer Vision. He went on to earn a second Master's degree and a doctorate in Medical Imaging from UCL. Marcel is also a Life Coach and the founder at Inspiring Personal Growth.
Amazing students comments in other of our courses
"Thank you very much! The course has allowed me to stop procrastinating and finish my studies once and for all!!"
"Amazing course, easy to follow and understand. I have followed the instructions and got nice results!"
"This content is amazing! It is so easy to get home and let things pass. However, with this now I am thriving!"
"This is a fantastic course that helps me to improve my time to get things done and adopt techniques to achieve my goals!"
"
I learned a lot in this course. I highly recommend this course to anyone thinking on starting a new journey.
"
"
Great content, easy to follow and understand. It gives a nice prespective on the subject. Totally recommended!
"
Today, I'm excited to announce that we launched this new course. It's called SuperLearning Strategies and Skills for an Easy Life, and it can be yours today! For this reason, I prepared for your. Let's start your journey towards successful learning with laser-sharp focus!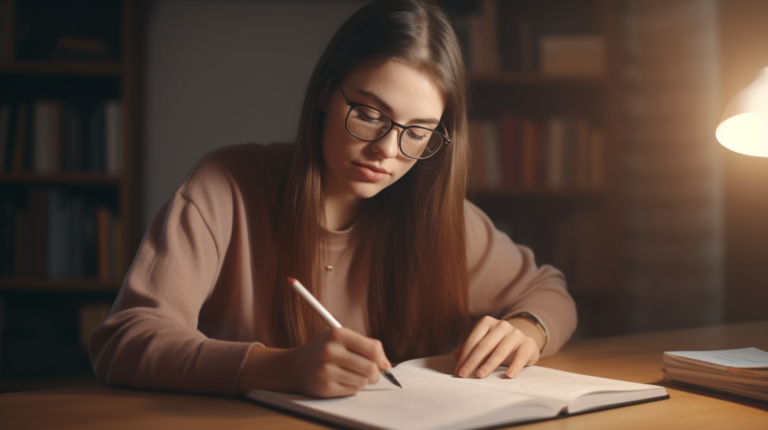 ONLY TODAY FOR
69.99€19.99€
If you don't get the results we promise, we will gladly refund the full price and apologize for wasting your time.
Don't waste a single minute more! Hurry up!