Understanding Stress
Practical Coping Strategies
Lifestyle Improvements
Building Resilience
Overcoming Obstacles
Don't waste a single minute more! Hurry up!
Are you feeling stressed? Unleash your potential and achieve limitless success with our revolutionary stress management course. Say goodbye to chaos and hello to a life of accomplishment with our stress management course.
I remember when I was in university, I was feeling stressed all the time. I had a lot of assignments to do, I was working part-time, and I was trying to balance my social life. I was starting to feel overwhelmed and I wasn't sure how to cope.
I started to experience physical symptoms of stress, like headaches and stomachaches. I was also having trouble sleeping and I was feeling irritable all the time. I knew I needed to do something to manage my stress, but I didn't know where to start.

Imagine breaking free from stress, effortlessly juggling multiple tasks, and having an abundance of time for what truly matters.
Do you feel like you're constantly stressed and overwhelmed? Are you always feeling like you're running out of time? If so, then you're not alone.
Stress is a major problem in today's world. It can have a negative impact on your physical and mental health, your productivity, and your relationships.
But there is hope. There are effective ways to manage stress and achieve a more balanced and successful life.
Check out the outline of the course!
Stress Management for Success: Take Control of Your Life
Don't waste a single minute more! Hurry up!
About the author…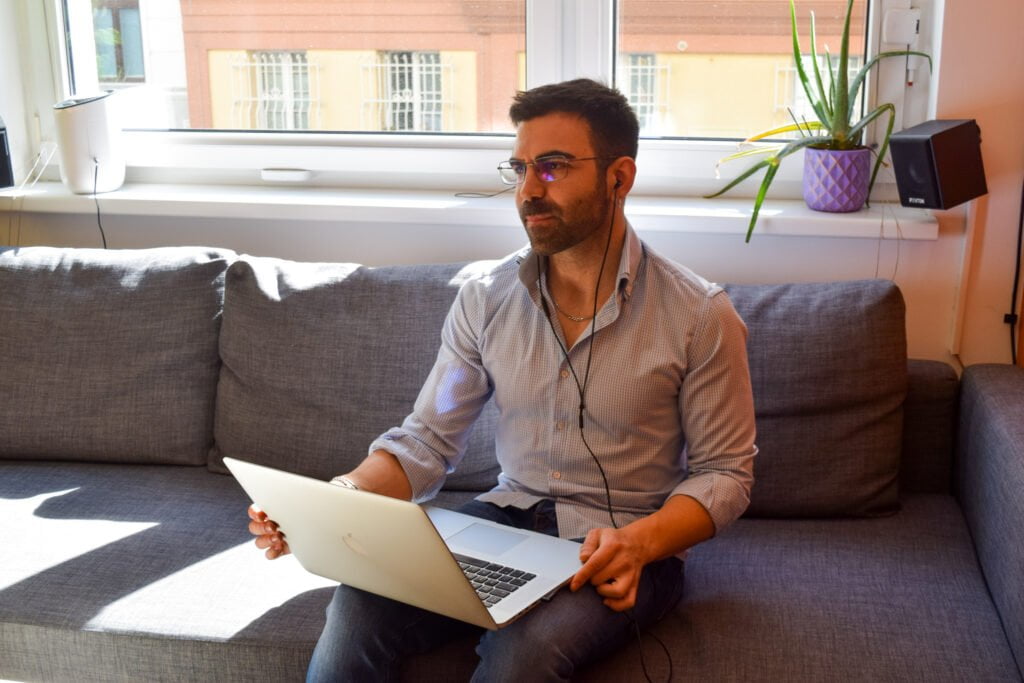 Marcel is a highly motivated and productivity-focused student who finds joy in learning about complex topics. He firmly believes that complexity can be simplified into manageable, straightforward concepts.
With over 15 years of experience in fast, continuous learning, Marcel holds a degree in Telecommunications Engineering from UPC in Barcelona and a Master's degree in Computer Vision. He went on to earn a second Master's degree and a doctorate in Medical Imaging from UCL. Marcel is also a Life Coach and the founder at Inspiring Personal Growth.
Amazing students comments in other of our courses
"Thank you very much! The course has allowed me to stop procrastinating and finish my studies once and for all!!"
"Amazing course, easy to follow and understand. I have followed the instructions and got nice results!"
"This content is amazing! It is so easy to get home and let things pass. However, with this now I am thriving!"
"This is a fantastic course that helps me to improve my time to get things done and adopt techniques to achieve my goals!"
"
I learned a lot in this course. I highly recommend this course to anyone thinking on starting a new journey.
"
"
Great content, easy to follow and understand. It gives a nice prespective on the subject. Totally recommended!
"
Today, I'm excited to announce that we launched this new course. It's called Stress Management for Success: Take Control of Your Life, and it can be yours today! Let's start your journey towards a happier life!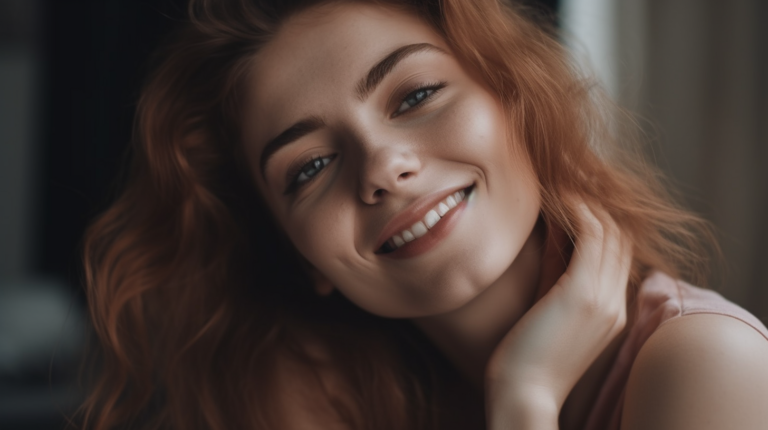 ONLY TODAY FOR
69.99€19.99€
If you don't get the results we promise, we will gladly refund the full price and apologize for wasting your time.
Don't waste a single minute more! Hurry up!