Eliminate Overwhelm
High-volume Efficiency
Work Smartly
Become a High Achiever

Long-Lasting Habits

Change Your Reality
Don't waste a single minute more! Hurry up!
If you are reading this page, you probably work full-time and struggle to continue learning independently. After working, you feel defeated, and although you would like to find the motivation to learn new things, you cannot even get started. You would like to learn and do many things in your life, yet you need more time to pursue your goals. Can you relate?
I am here to tell you that I, too, was in this situation.
Let me tell you my story…It all started with this one test at university…I had to study for it, so I procrastinated until two days before the exam, wishing I could learn everything. The first hour of studying was challenging. Then, I realized that I needed to know many concepts, and there was no time to slow down! I had to go fast, as I only had two days to study! Three hours later, I was in a café wondering if it made sense to continue learning. I continued a bit more until my brain could endure and went home. 
The following day was even more complicated. There was frustration and a lot of negative self-talk. In the end, I didn't even go to the exam.

An EASY Solution That Can Change Your Life...
The solution was easier than I imagined. The key is habits. Tiny habits. Easy things you do consistently every day that shape who you are. No willpower is required!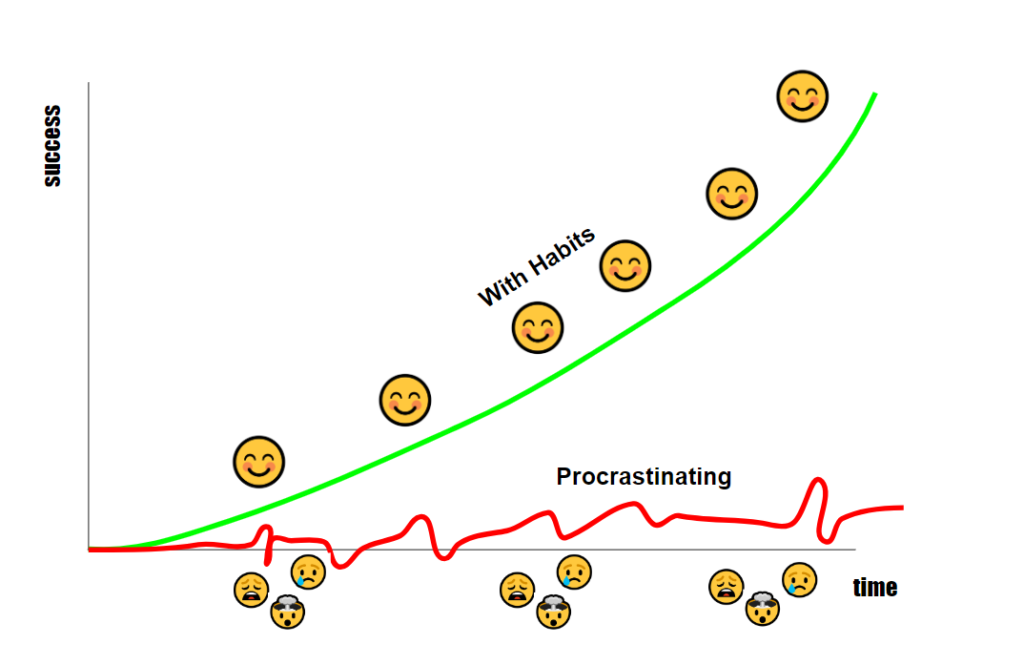 The Procrastination Trap: How to Break Free and Start Living
Don't waste a single minute more! Hurry up!
About the author…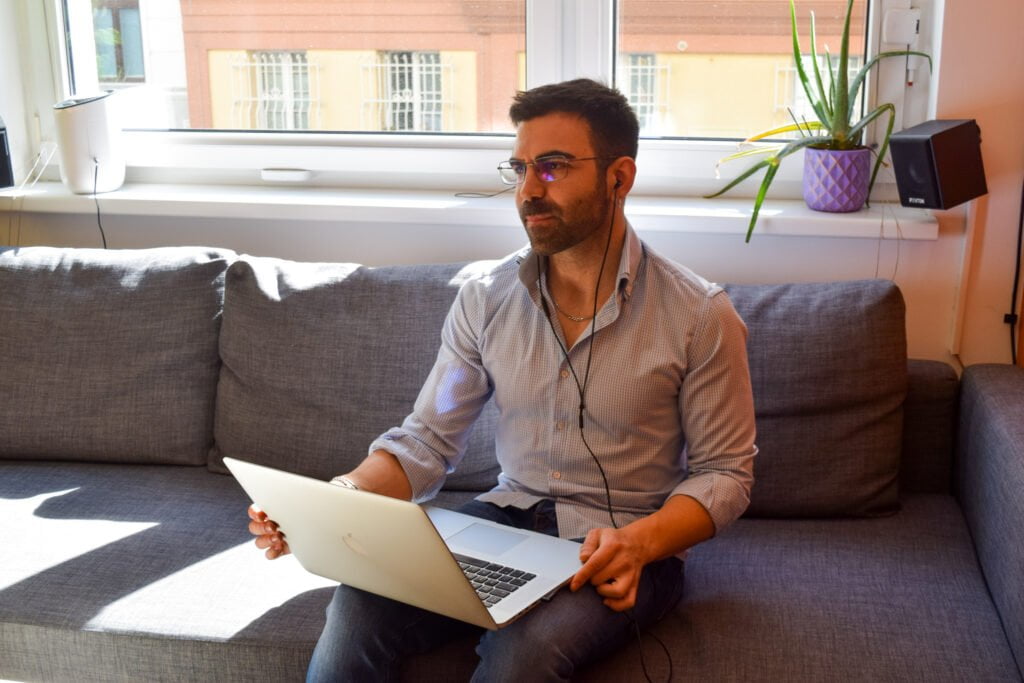 Marcel is a highly motivated and productivity-focused student who finds joy in learning about complex topics. He firmly believes that complexity can be simplified into manageable, straightforward concepts.
With over 15 years of experience in fast, continuous learning, Marcel holds a degree in Telecommunications Engineering from UPC in Barcelona and a Master's degree in Computer Vision. He went on to earn a second Master's degree and a doctorate in Medical Imaging from UCL. Marcel is also a Life Coach and the founder at Inspiring Personal Growth.
Amazing students comments in other of our courses
"Thank you very much! The course has allowed me to stop procrastinating and finish my studies once and for all!!"
"Amazing course, easy to follow and understand. I have followed the instructions and got nice results!"
"This content is amazing! It is so easy to get home and let things pass. However, with this now I am thriving!"
"This is a fantastic course that helps me to improve my time to get things done and adopt techniques to achieve my goals!"
"
I learned a lot in this course. I highly recommend this course to anyone thinking on starting a new journey.
"
"
Great content, easy to follow and understand. It gives a nice prespective on the subject. Totally recommended!
"
Today, I'm excited to announce that we launched this new course. It's called The Procrastination Trap: How to Break Free and Start Living For this reason, I prepared for your. Let's start your journey towards successful learning with laser sharp focus!
ONLY TODAY FOR
69.99€19.99€
If you don't get the results we promise, we will gladly refund the full price and apologize for wasting your time.
Don't waste a single minute more! Hurry up!